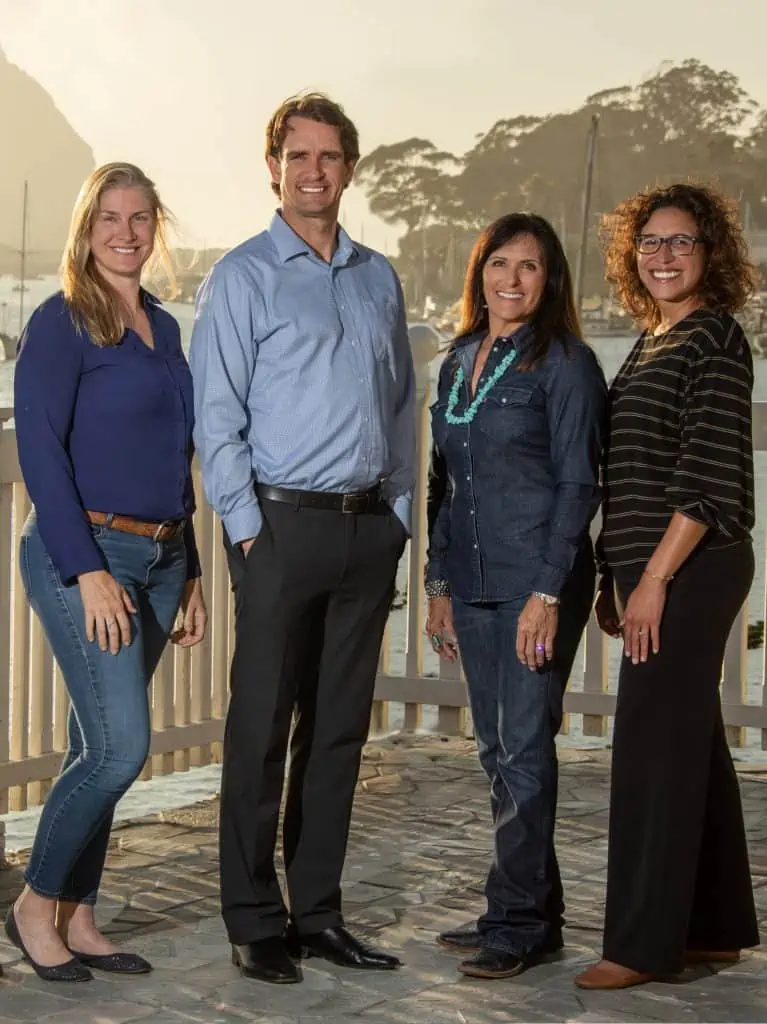 Rock View Realty® is a full-service real estate brokerage which, until the onset of the pandemic in mid-2020, was located in beautiful Cayucos on North Ocean Avenue near the pier. We are now still actively serving customers, but all of our agents are now working from home. We specialize in representing buyers and sellers of residential property and in property management all over Morro Bay, Cayucos and the rest of the Central Coast of California.
Our most important attributes are our attentiveness to our clients and our expertise in the negotiation process. We are very experienced with contract jargon and know our way around the trickier parts of real estate transactions. This experience results in smooth, worry-free transactions for our clients in Morro Bay, Cayucos and the rest of the Central Coast of California. Call one of our agents today to discuss the listing price for your current home, or to help facilitate an offer on a new property.
Our clients benefit from our many years of education and experience. And remember, our services are completely free to buyers. You need a real estate agent you can trust when it comes to complicated real estate issues. Our local real estate agents are eager to assist you. Our agents are aggressive and tech savvy. We know how to scan, email, e-sign, etc., and we all carry smart phones that we are proficient on. This results in greater access to our agents and quicker results. Give it a try.
Call us now at (805) 225-3151. I bet we answer!
Want to Buy or Sell Real Estate?
Recently Sold