We on the Central California Coast and in the Morro Bay area always knew we had great style but now it is confirmed. We're in Vogue! Literally! The Central California Coast has so much to offer which is why we love it here.  Let one of our agents at Rock View Realty know what you are looking for and we will get to work shopping for your perfect fit.
You can read the whole Vogue article here.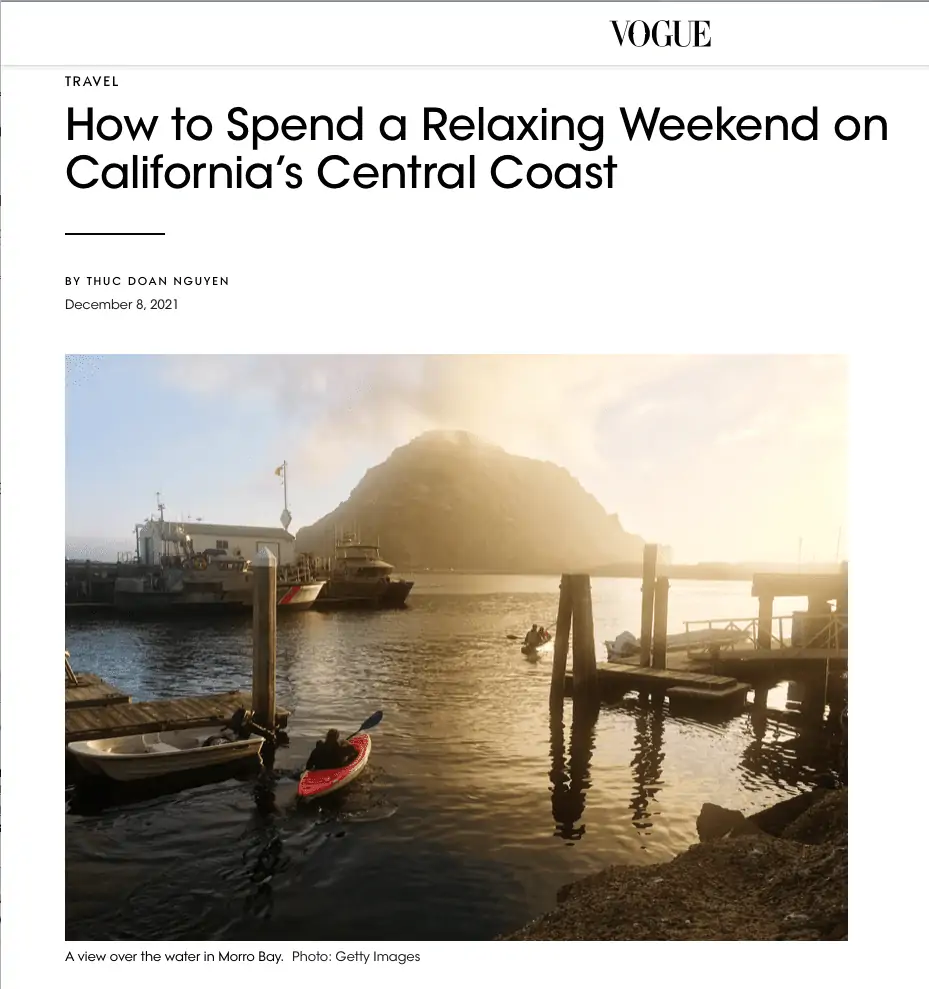 If you'd like to live the Vogue life, check out these available homes in Morro Bay with virtual showings.